Gee wiz! Jiminy jillikers! Today is my birthday! I've been on this Earth for 19 years!
Normally, being the birthday boy id be getting gifts, which I had gotten a few, BUUUUUT I wanted to do the opposite and give a few gifts to the community!
I am releasing 4 different files:

Version 1.0 of my ultimate Custom Gun Sprites File
A ZIP containing every gun image I've accumulated thus far
And Finally the sprites of one of my OCs!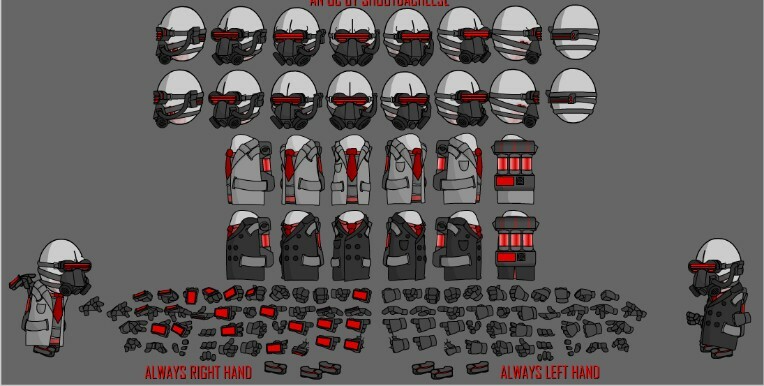 Please enjoy! I probably wont use them much anyway :v