It's 6:55A at the moment, nothing unusual for me; and tis Madness Day, the day we've all been waiting for! Woohoo! Fantastical! BUT I sadly do not have an animation of my own to release nor a poster with the words Happy Madness Day, even the poster I DID have planned for today is not done (50%). 
I have however helped many people with sprites and the like, lost motivation but got it back, survived a hurricane, created 3 new artstuffs, helped with 2 animations, and am almost finished with 2 sprite sheets! (I will try to get the sprite sheets done as soon as I can.)
Its been 2 years since I joined my first Madness related Skype group and since then my art, animation and sprites have gotten way better, Ive also got to meet a lot of good people like @Jsoull, @Swffr, with lesser known artists who are still trying like @thesupermecha637, and got lots of help from other peeps like @Darksignal. 
Comparison: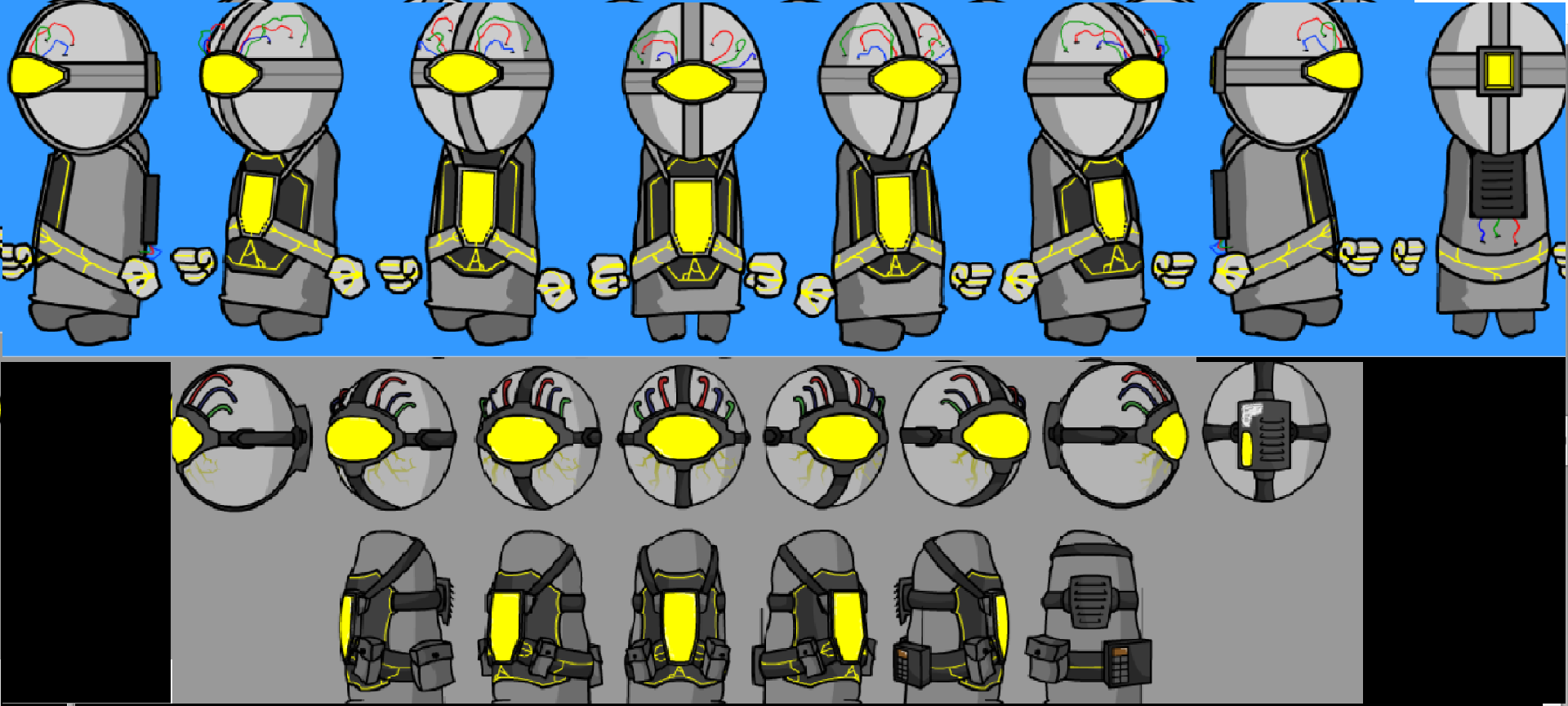 (Top) 2016 Shocker (OC) and my third ever made character, (Bottom) 2018 Shocker
Thankyou for reading and have'a Happy Madness Day! (2018)
Update: I do have a submission actually for MD: https://www.newgrounds.com/art/view/shootdacheese/md18
Update 2: I am going to reanimate something i have already started animating: Madness: Initialization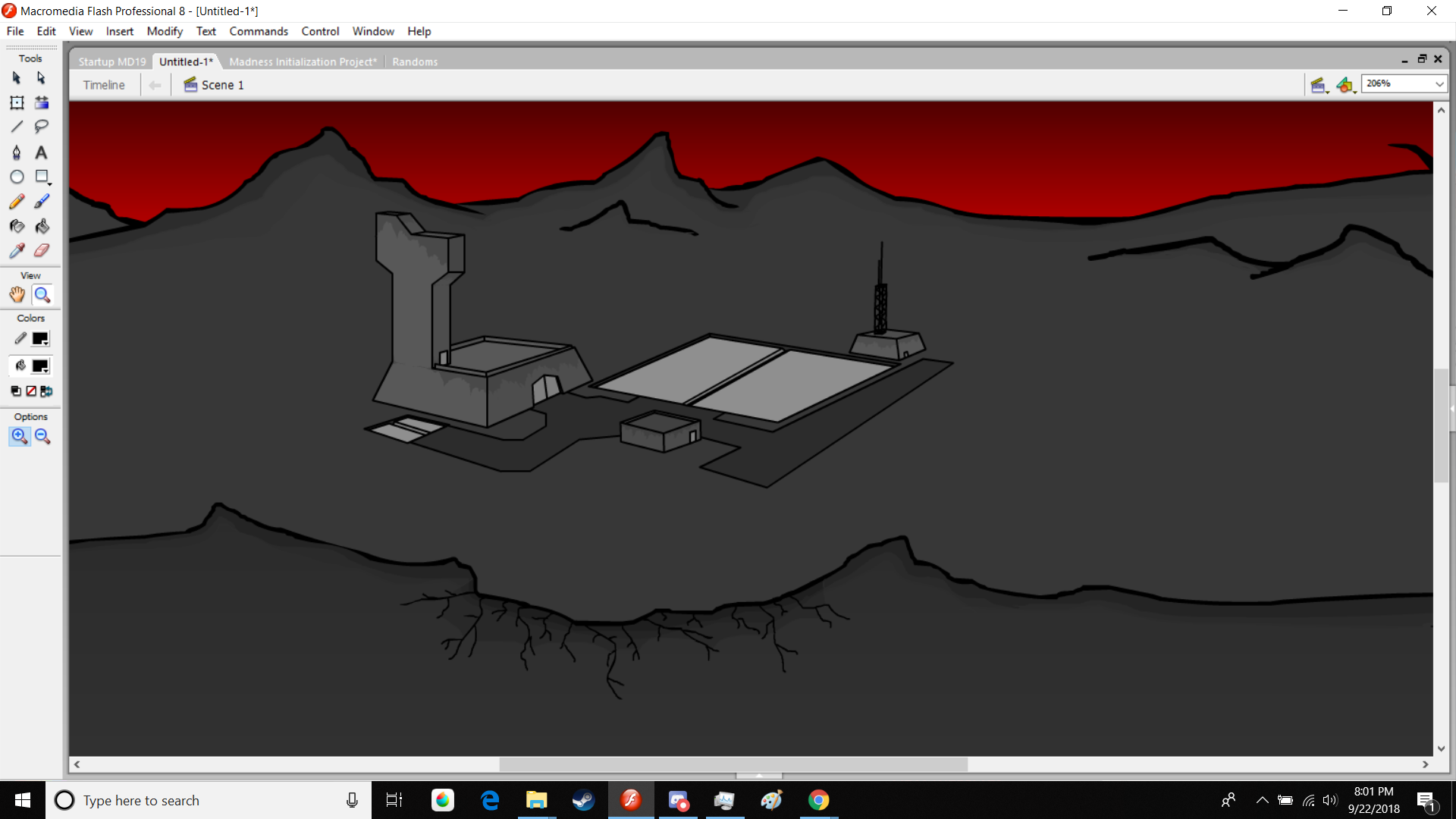 Update 3: 101 FANS, damn its windy here.