Proooooobably should've mentioned this 4 weeks ago but I lost my computer 4 weeks ago (give or take), and i got it back yesterday! Yay! Not to mention that I got some plans for some big things...:
The HALF - LIFE Sprite Project:
I will be making sprites of many Half Life and Half Life 2 characters in the Madness style (Including angles :,|). I will also throw in weapons and possibly some objects.
AN ANIMATION???
I've been feeling like making an animation describing about a little character of mine's start in the Nevadean wasteland.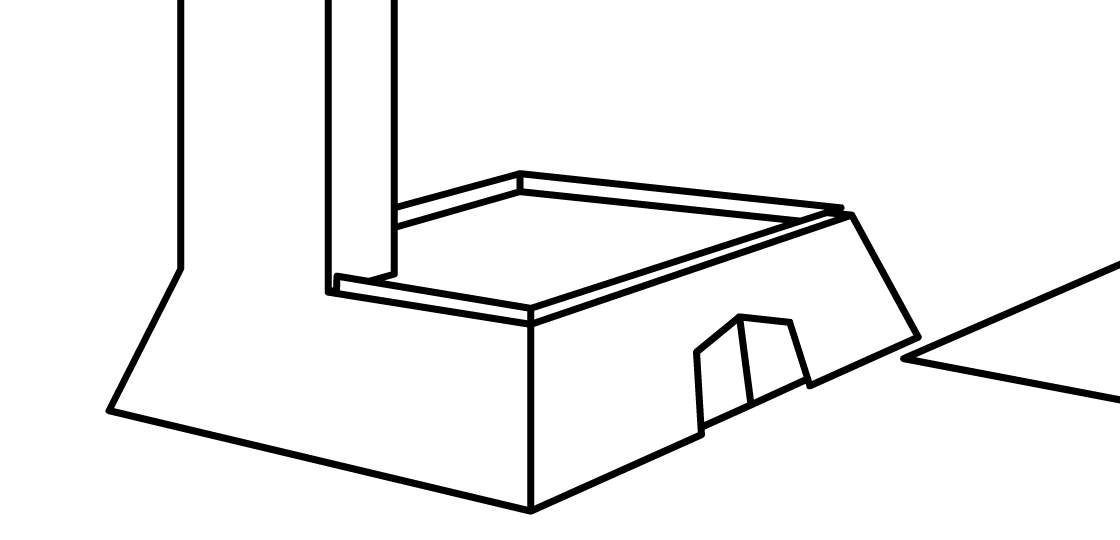 =================================================================================
IN OTHER NEWS
I feel like ive made enough guns recently to release another gun pack. Ive also started making low-res versions of the gun sprites I make. What I mean by low-res is that along with really detailed sprites of guns, I will make a copy of them that doesent have as many details as normal- normal meaning all my other guns. I will work on making low-res versions of existing guns meanwhile. Later today I will release the 3rd Custom Gun Sprites with a few low-res'.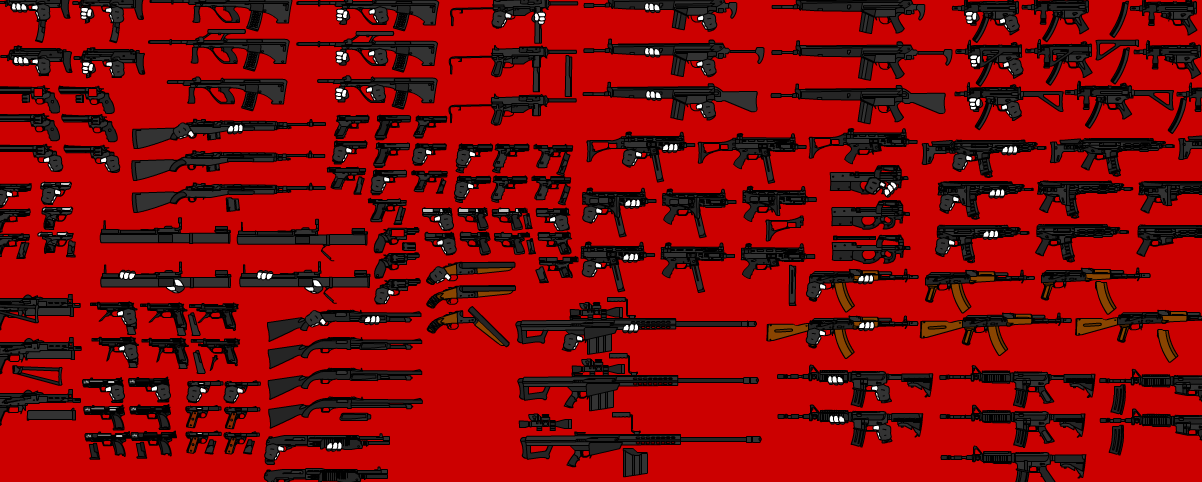 ==UPDATE==
Here are the links to the third Custom Guns Sprite pack:
|FLA|: https://www.newgrounds.com/dump/item/f162167d586b6a19ef9d9c0e69e29ae4
|SWF|: https://www.newgrounds.com/dump/item/9cbfe2941fabaa469ac14c1ad6f68ef5
Teh Deh.